© John Wesley Go. All rights reserved.
Work
John often works on character based voice work and can be heard in numerous indie projects, such as Pathea Games' Planet Explorers and My Time At Portia as Lao Lei and Oaks respectively. He began working and recording for FUNimation shows in May of 2017 and is most recognized for his role as Keita Yamashita from the Fall 2017 season anime King's Game
Character
E-Learning
Directing Roles
About
Growing up, John was a shy boy who had various interests in the arts. He joined choir at a very young age and discovered his love for performing then. In 2008, John took his passion for cartoons and performing to the online world and took part in various fan productions. After a hiatus from voice acting from 2012 to 2014, John reignited his love for acting and voice acting, and constantly submitted auditions for indie projects, with some success. John also began voice casting and directing for indie projects since early 2016. In 2017, he made a daring move and relocated to Dallas/Fort Worth Texas, far from family to further pursue his career as a voice actor.
When not voice acting, John works full-time to pay bills. John also enjoys reading, cooking, watching movies, cycling, and playing video games.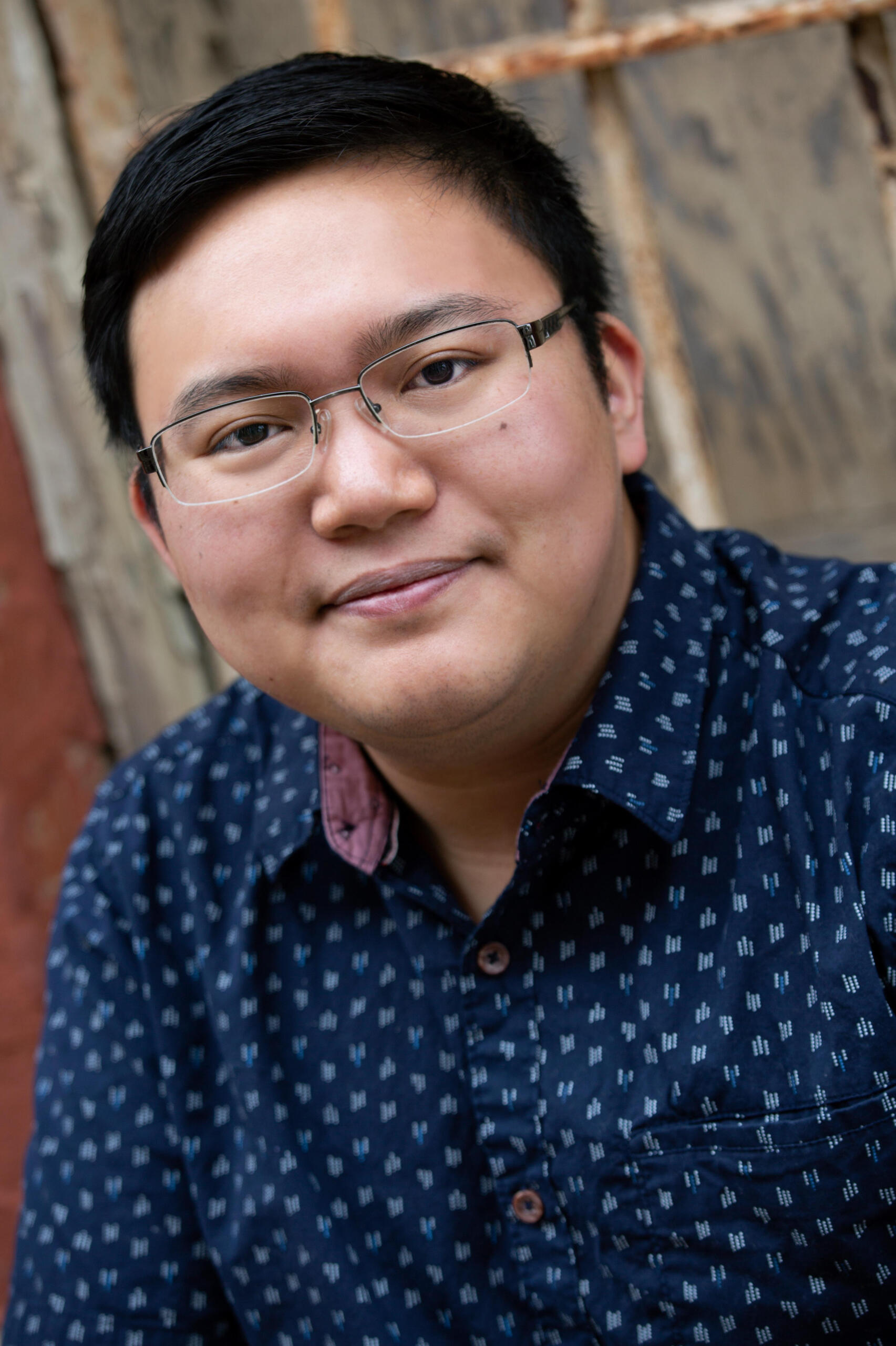 Thank you
I have received your message and will be in touch soon.